New maps open in edit mode, so you can make changes straight away.
Make a new map from your dashboard
You'll be taken to your dashboard, which is an overview of your Ako Map account
On your dashboard, click New map: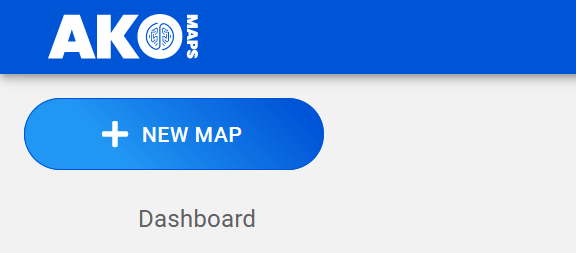 Make a new map from an existing map
You can also make a new map if you already have a map open.
Click File
Click New Map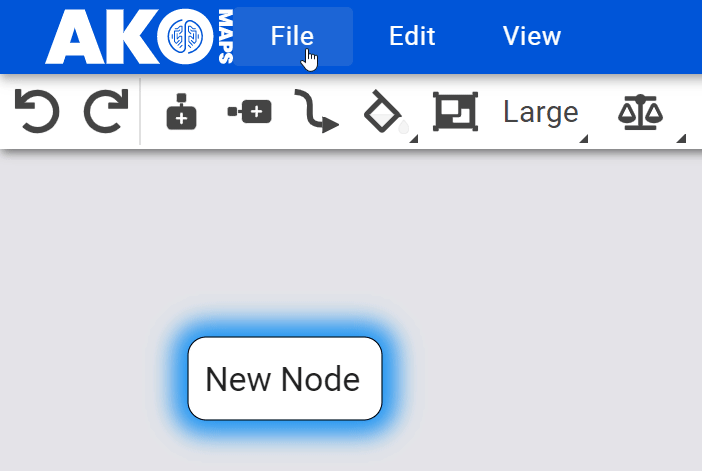 Congratulations, you now have a brand-new Ako Map!
Next up, it's time to save it.